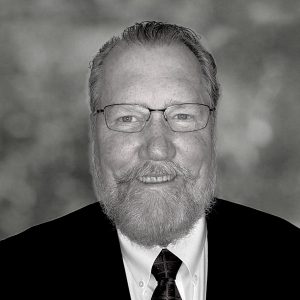 Tom Gardner
President / CEO
As President/CEO and founding partner of Sabre Global UK, Tom drives Sabre Global UK's mission to be an industry leader in integrated business and scalable technology security solutions. Tom creates our strategic vision and steers the short and long-term profitability and growth of the company.
Prior to founding Sabre Global UK Ltd, Tom had 20 years US Army Special Forces military service, 8 years working in the corporate sector for a Fortune 100 company and 15 years building Sabre Global Services USA. As well as his extensive operational expertise, Tom brings more than 30 years of senior-level experience in programme management, strategic planning, system engineering.
Tom is a graduate of the U.S. Army Institute for Military Assistance and the John F. Kennedy Special Warfare Centre and School, US Defence Acquisition University.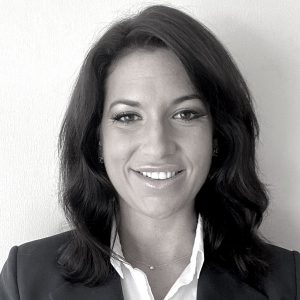 As Chief Operating Officer and a founding partner, Vanessa leads strategy for the worldwide development and evolution of Sabre Global.
The business benefits greatly from her high-level management, both nationally and internationally, in addition to her expertise in identifying new and innovative defence partners and technologies.
With over 10 years' experience in the UK, Europe, and the US, Vanessa is skilled in setting and achieving goals and budgets, negotiation, mediation, and program management. Plus, she has forged and nurtured a host of valuable business relationships – with our clients and partners, to embassy trade offices and government entities.
Vanessa has an impressive background in start-up, turnaround, and aggressive growth environments. She is a graduate of City University London with a Master of Arts degree in Broadcast Journalism and a Bachelor of Arts degree in History from Warwick University.