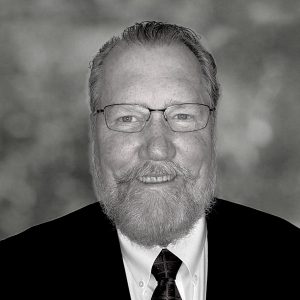 Tom Gardner
President / CEO
As President/CEO and founding partner of Sabre Global UK, Tom drives Sabre Global UK's mission to be an industry leader in integrated business and scalable technology security solutions. Tom creates our strategic vision and steers the short and long-term profitability and growth of the company.
Prior to founding Sabre Global UK Ltd, Tom had 20 years US Army Special Forces military service, 8 years working in the corporate sector for a Fortune 100 company and 15 years building Sabre Global Services USA. As well as his extensive operational expertise, Tom brings more than 30 years of senior-level experience in programme management, strategic planning, system engineering.
Tom is a graduate of the U.S. Army Institute for Military Assistance and the John F. Kennedy Special Warfare Centre and School, US Defence Acquisition University.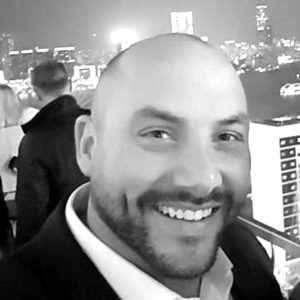 Ian Church
Commercial Director
Ian Church is our Commercial Director with expertise in technology within the fields of Security and Counter Terrorism. Ian helps our clients find the perfect solutions to fulfil their needs. Ian's passion for innovation and security led him to Sabre Global in 2017.
He has since supported our clients globally with effective solutions ranging from C-UAS to perimeter security. Before starting with Sabre Global UK Ltd, Ian spent a number of years on projects in Africa and the UK within Security and Fintech. Prior to that, Ian worked for a Fortune 500 company in business development specialising in technology and innovation.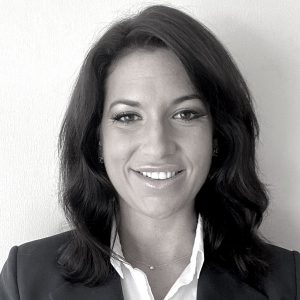 Vanessa Holland
Marketing Director
As Director of Marketing and a founding partner, Vanessa leads Strategic Planning, Enterprise Business Rhythm, Marketing and Communications, Human Resources, Talent Acquisition, Security, Quality Management, and Administration
Prior to Sabre Global UK, Vanessa's marketing expertise was focussed on the super prime residential property market in central London. She is experienced in start-up, turnaround, and aggressive growth environments. Vanessa is a graduate of City University London with a Master of Arts degree in Broadcast Journalism and a Bachelor of Arts degree in History from Warwick University.