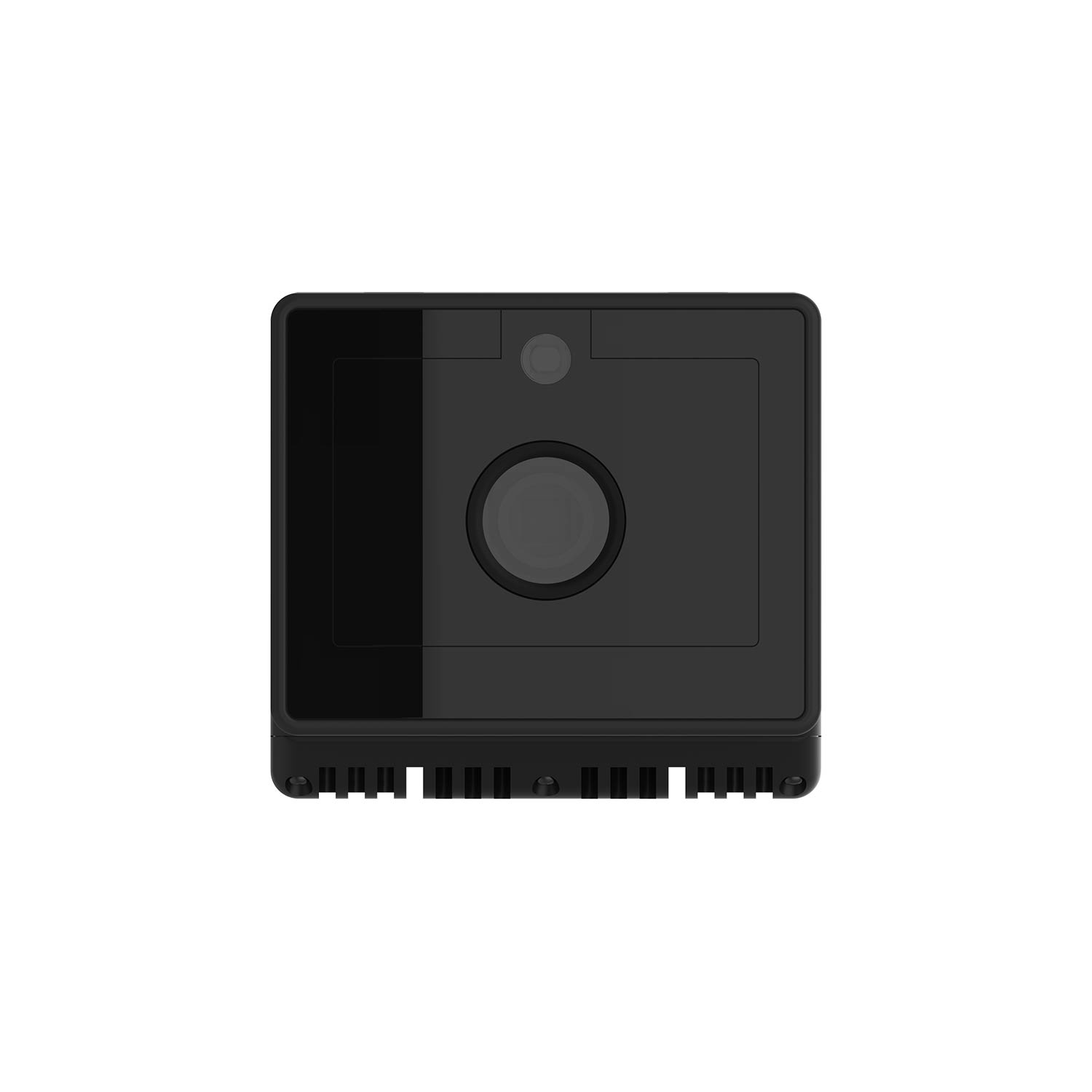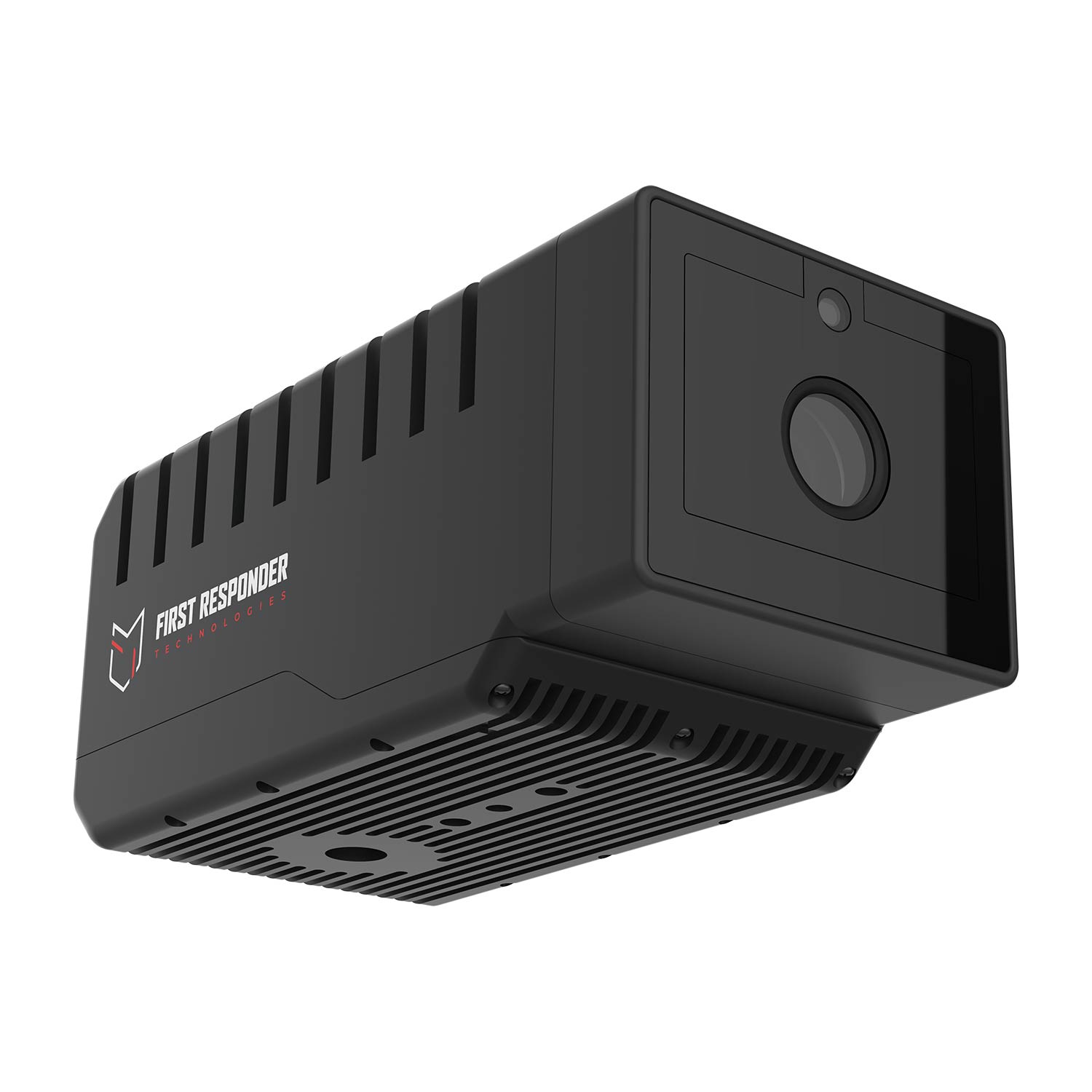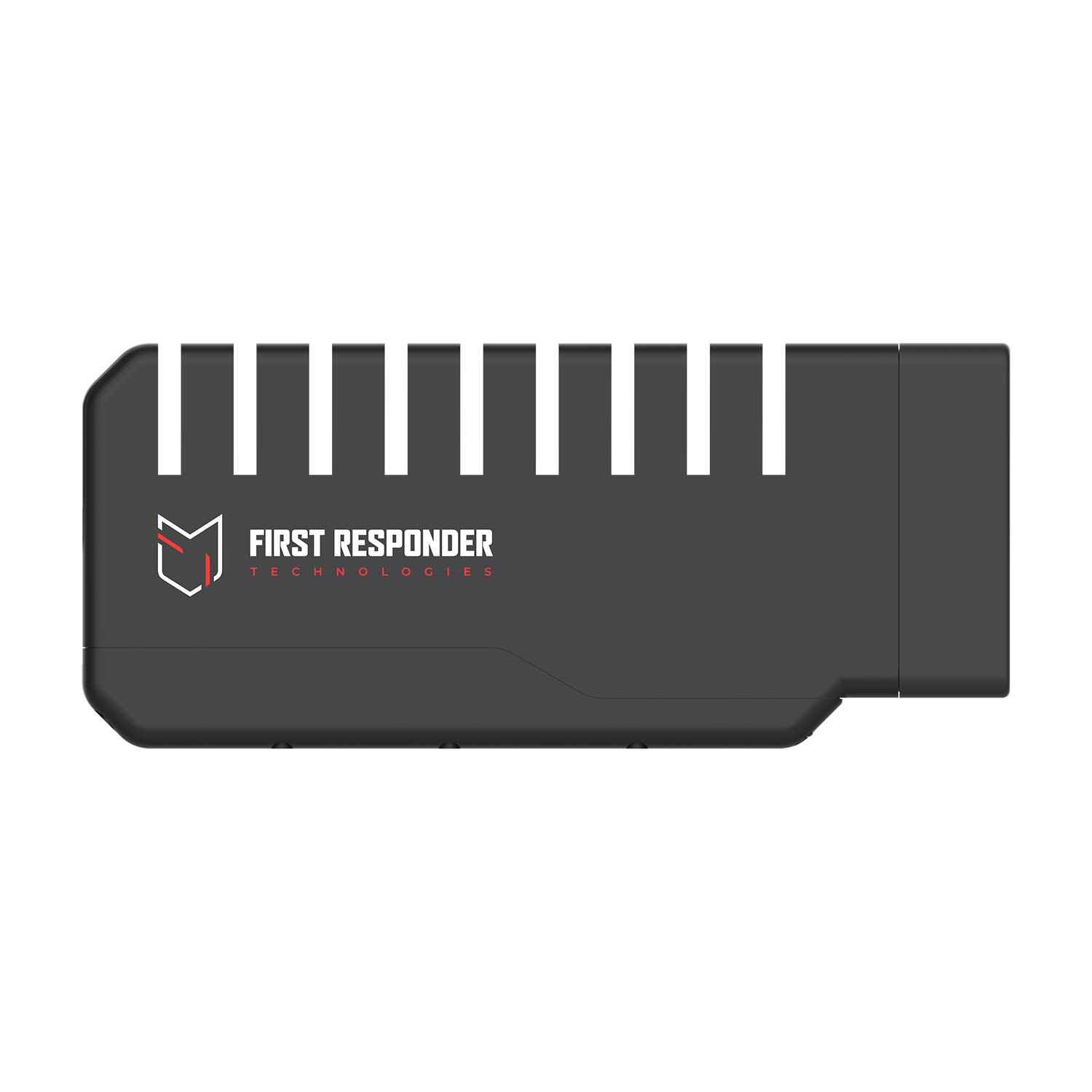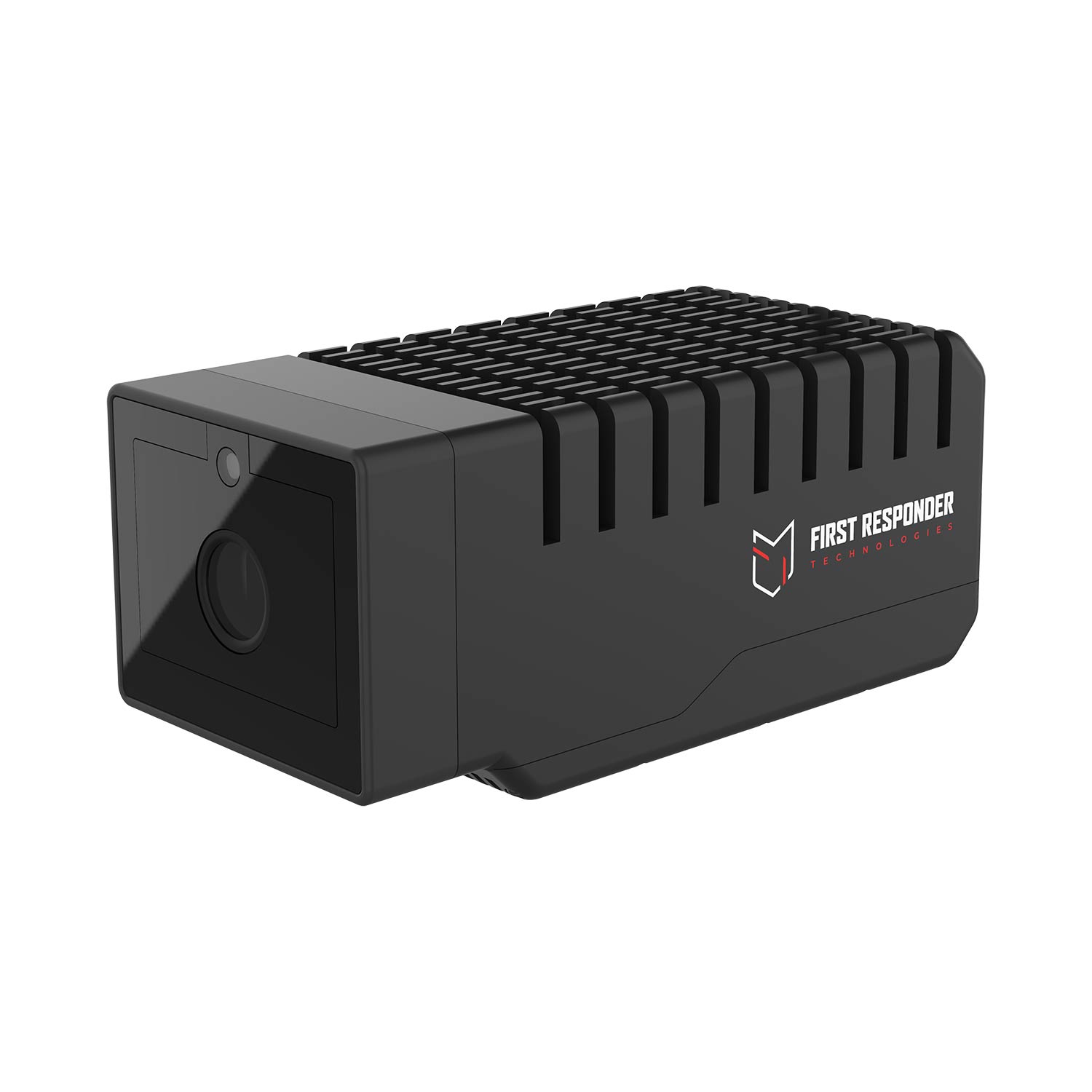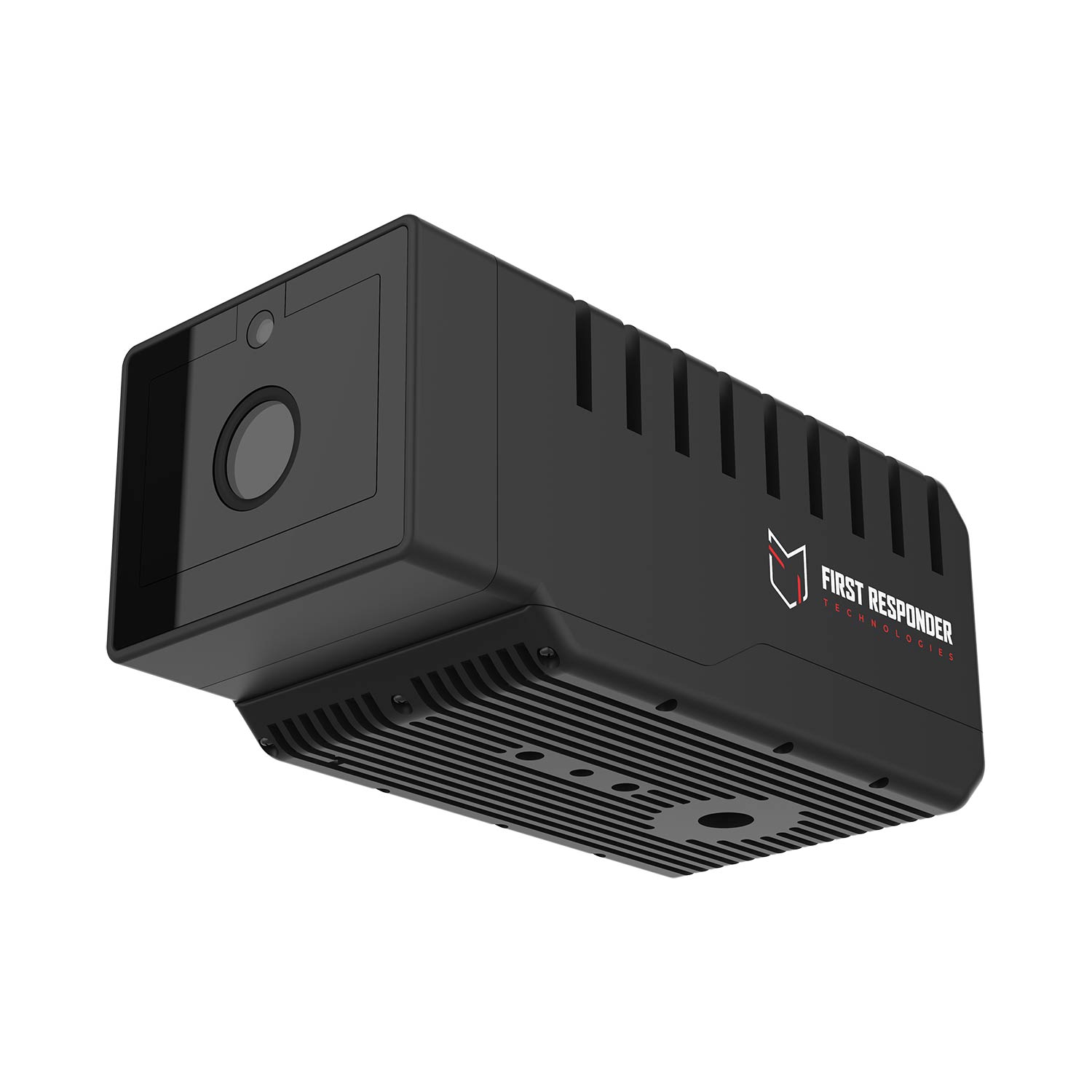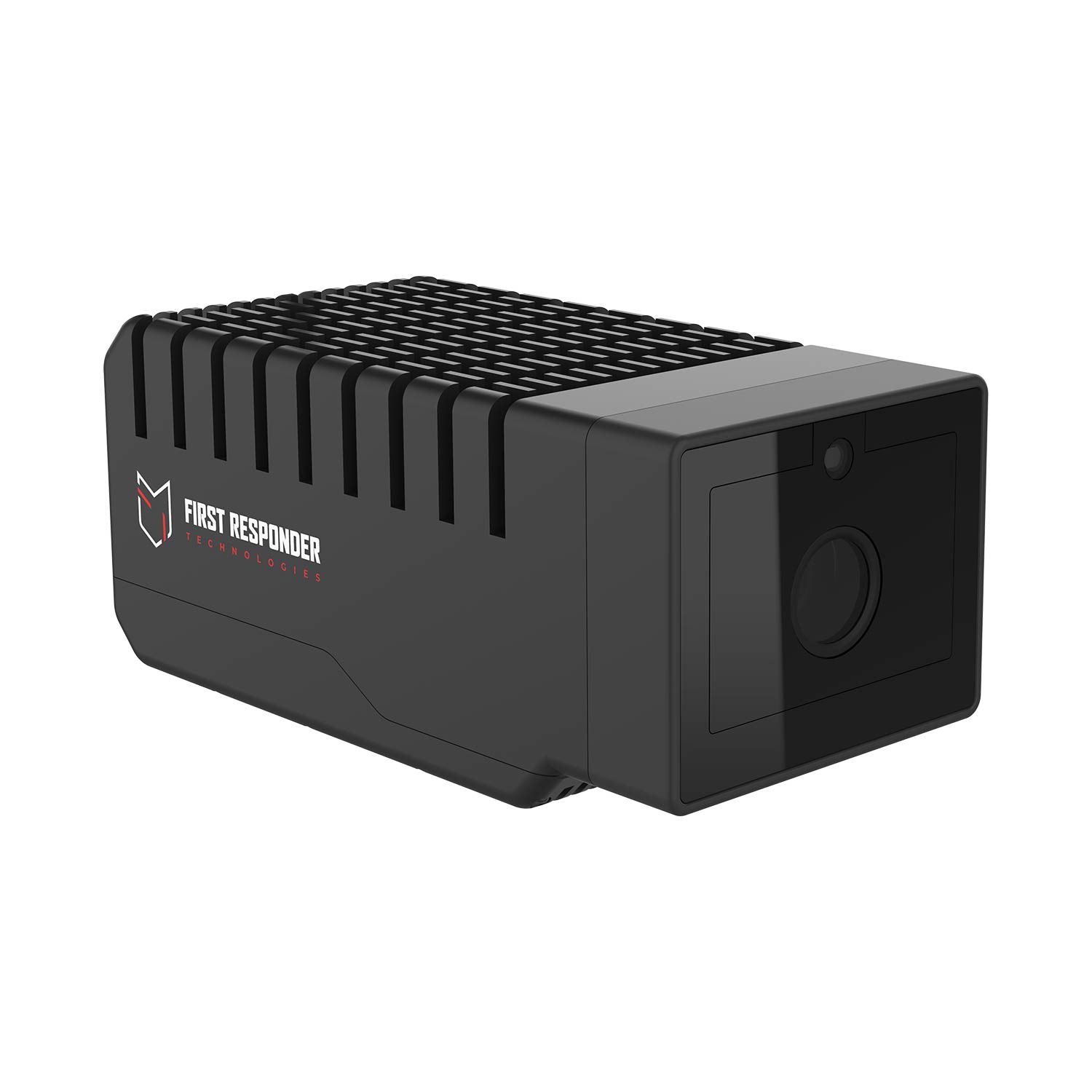 Sentinel Vision
Smart AI Open-Carry Weapons Detection Camera
Sentinel Vision provides fast and accurate situational awareness – when it matters most. The all-in-one solution with the computing and detection allows for fast detection of weapons and instant sending of alerts and notifications. With end-to-end features and no additional hardware or software required, this truly is an out of the box solution. Sentinel Vision uses the latest in AI technology to prevent attacks and protect your private spaces or public.
Sentinel Vision uses AI to detect openly carried weapons
Using a range of vision (single or multiple cameras) and utilising Privacy By Design, Sentinel Vision screens and tracks the weapon, not the carrier. Alerts are then issued into the Sentinel Threat Management system and real time messages and actions are then invoked (pre-set or customised routine).
The threat is intercepted and contained.
For Smart and efficient protection for your private or public spaces- choose Sentinel Vision
Sentinel Vison is the ultimate protection solution for:
Residential
Places of worship
Retail
Commercial
Education campuses
Entertainment venues
Public spaces
Edge based computing = minimal lag, fast identification
High end 4K video
Day and night operation
ONVIF compliant
On device storage
Advance video analytics
5G ready, and cellular connectivity
No cost over-the-air updates to ai and analytics
Privacy by design – data stays with you
Analytics:
Weapon Detection [Handgun, Long Gun, Knife]
Motion Detection
Periodic updates with new and improved analytics
Computing:
Edge-based AI computing
384 GPU core/48 tensor core
Resolution:
4K (3840 x 2160) @ 30FPS
Selectable
Image Sensor:
8 Megapixel
1/2.8" Progressive
CMOS Rolling Shutter
120dB HDR
Lens:
Fixed (f=2.8mm)
IR Cut Filter
120°(D)/102°(H)/56°(V)
F1.8
IR:
Multi, High-Intensity IR LED
Up to 15m range*
Durability:
IP66* for indoor/outdoor use
Connectivity:
5G (ready) or 4G LTE
WiFi
RJ-45 Ethernet
Onboard Storage:
512GB
Up to 10 days @ 4K/30FPS
Up to 36 days @ 1080p/30FPS
Audio:
One-way audio recording
Power:
12V DC Barrel Jack
PoE via CAT5e
Dimensions: