Products
Sabre Global Security Products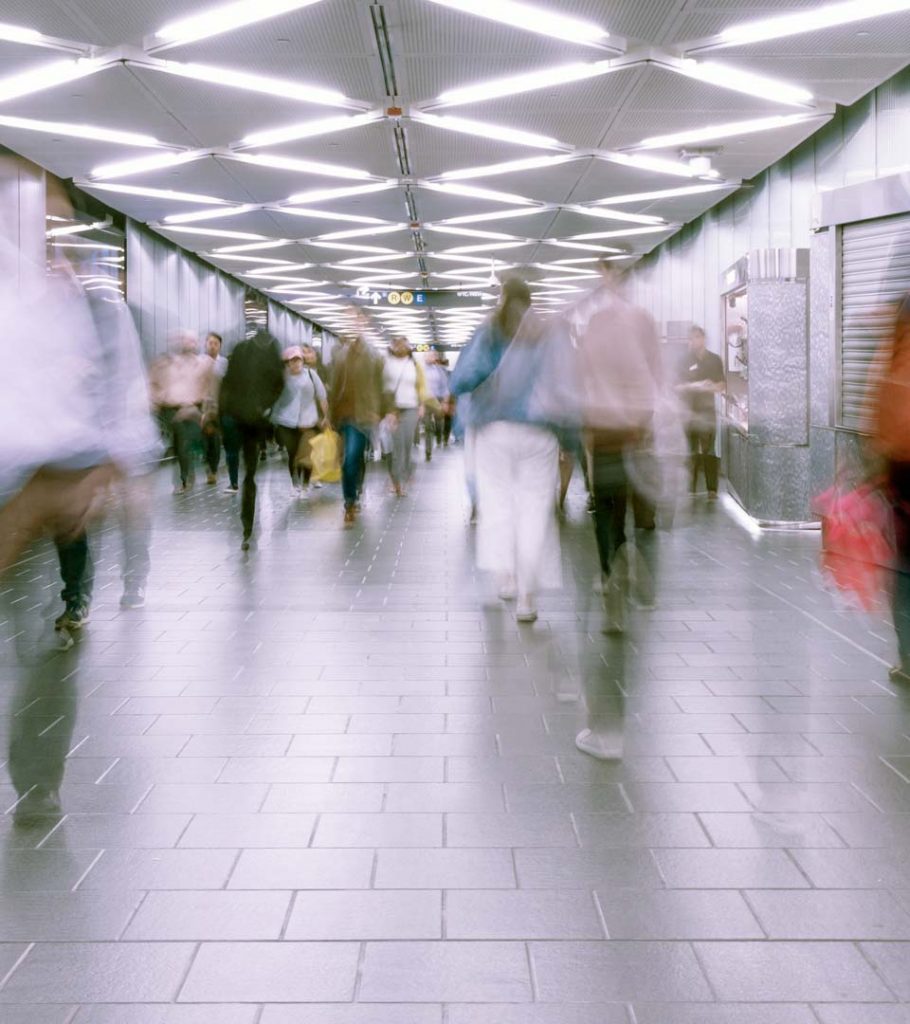 Safeguarding your people, places, and spaces with a full range of security solutions that are designed to respond to real life risks, in real time.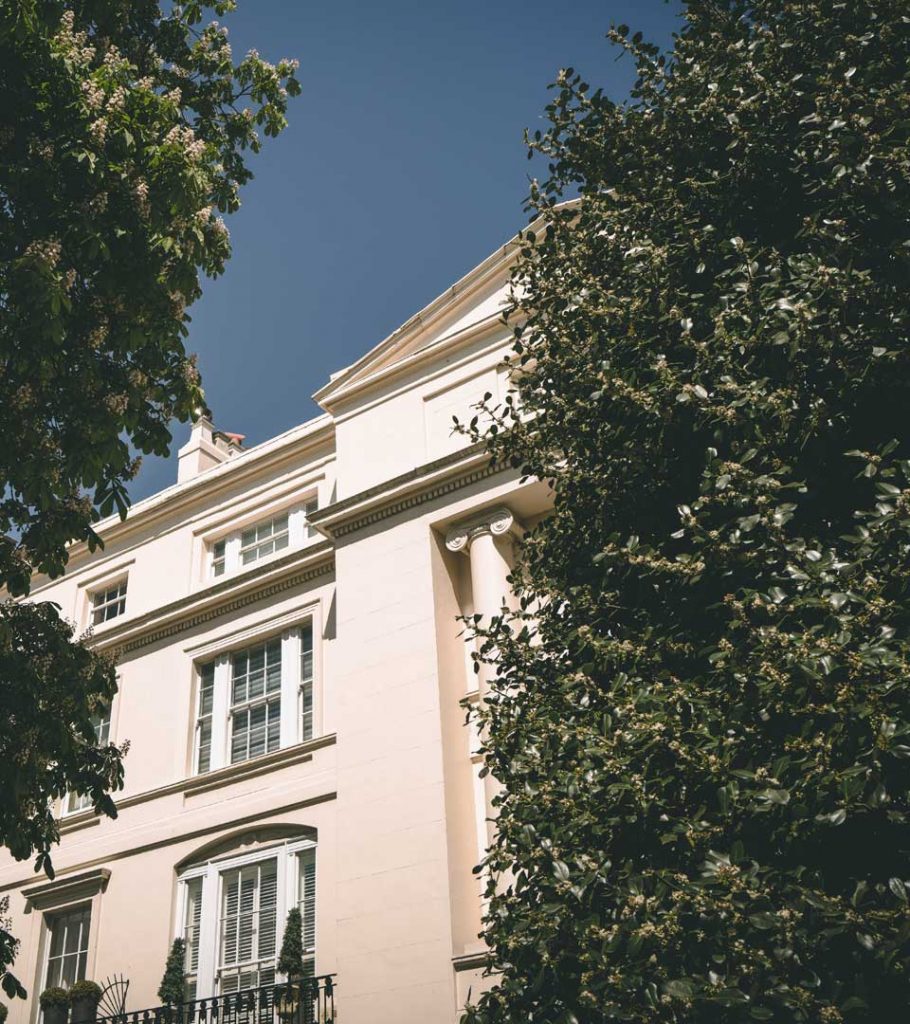 We support your organisation with personal and practical security solutions that assure your continued protection and allow you to operate productively.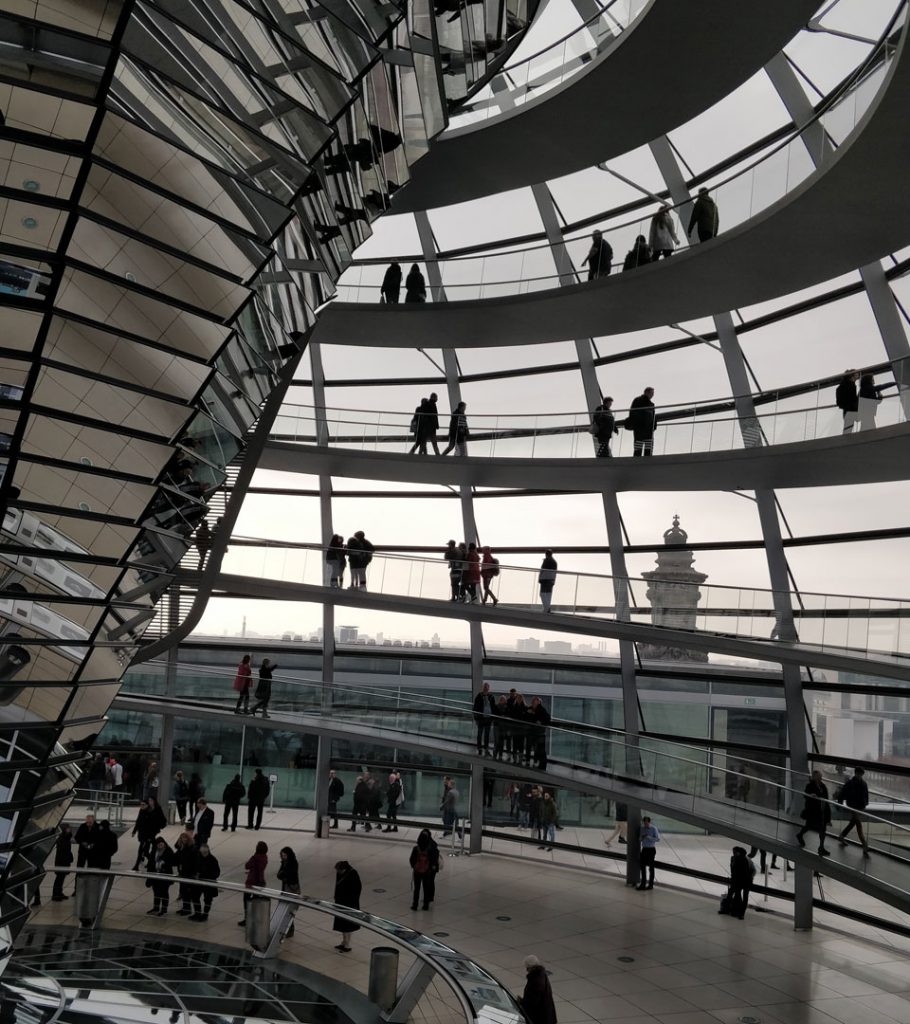 We deliver world-class, market-leading security solutions which meet evolving global demands to detect and defend against daily risks. Predictably responsive, effective, and preventative.